Printing Services in Dubai
"Legriffe" The Pvt. Ltd. Offset Printing Press in India who is providing Printing Services over 2 decade throughout India & Internationally. It's our pleasure to present highly gratitude to our supporting clients.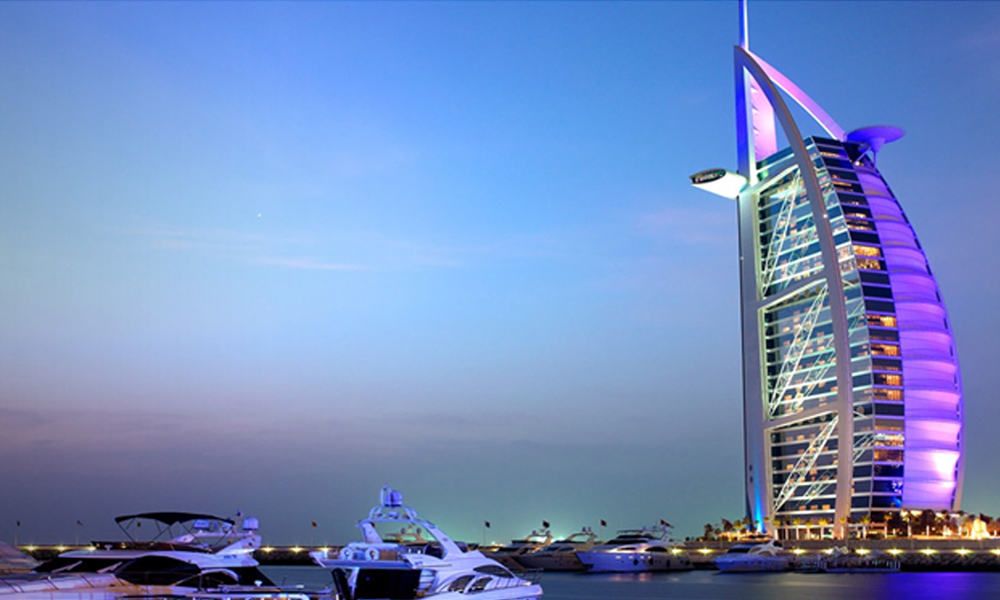 Why Choose
Legriffe Offset?

We provide
cost effective solution


Expert team to
handle your job
Why we been chosen first for your
outsourced Offset Printing Work in India?
In the present open market each and every person is directly or indirectly is been related to the printing field. As we all are aware the market strategy all over national & internationally. Present market demands for fast service, excellent quality and competitive rates. To chase these three important points it is must to adjoin Hi-Tech, Hi Skill & Hi Speed technology.

Let's have in brief how we ("Legriffe" The Pvt. Ltd. Offset Printing Press in India) distinguishes to full fill the market demand.

Service:
The word service sounds simple but it requires ample skills to achieve it. To achieve this simple word we choose an employee who can provide us an ample skills to complete the requirements. We wins the client by giving them the right service on & before time.

Online Services by mailing the digital proof to the client
Offline proof by making a physical mockup
Fast Transportation
Considering the time is the limit
Taking care to get the job approved on first presentation
Products:
Brochure Printing, Fashion Catalogue Printing, Dangler Printing, Book Printing, Perfume Box Printing, Pharmaceutical Box Printing, Coffee Table Book Printing, Letterhead Printing, Visiting Cards Printing, Envelop Printing, Gift Box Printing, Met Pet Printing, Calendar Printing, Carton Printing, Label Printing, Sticker Printing, Leaflet Printing, Poster Printing, Menu Card Printing, Coupon Printing, Magazine Printing.

Quality:
Quality place equal role as brand. We concentrate on enhance quality of the Printing Work we does. Receiving the job in the proper manner with less errors, shooting the errors, making necessary changes in color percentages, Image editing, suggesting client better paper, beautification for the face of the job with the new innovative ideas etc. Several national & international clients are related to Legriffe taking these quality as a major point for their particular project.

Rates:
Market ask for the fast service & the best quality but again there is a word "Rates" plays hat role for the project. Rate is a point which is negotiable and varies according to the project requirement & market demand & supply of the raw materials.

Deals:
As small brief how we coordinate, communicates & delivers Our Offset Printing Services with the Middle East gulf countries. When we talk about Middle East gulf countries like a Kingdom of Saudi Arabia, Kuwait, Oman, Qatar, Bahrain & Dubai. When we talk about Middle East in UAE, Dubai is the place which is considered one of the world trade hub. We do multiple jobs especially for UAE. It is un-comparable when we talk about labor & raw material prices between India & UAE. As it is much more costly & quality concern in Dubai they turns themselves for bulk premium and quality jobs to India.

That's what the reason (Why we been chosen first for your outsourced Offset Printing Work in India?)